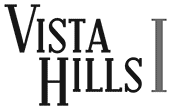 The Vista Hills I Subdivision is located at the north end of Antelope Drive in Bar Nunn. Homes are priced $212,500 up. Vista Hills 2 offers affordable housing that is close to shopping and amenities.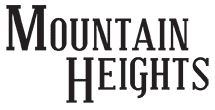 The Mountain Heights l ots are located south of Goonstien Drive off Casper Mountain Road. The Heights lots are large custom residential lots starting at $58,000.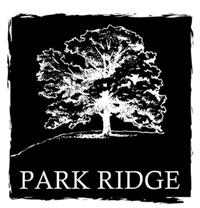 The Park Ridge development lies in east Casper off 2nd Street and consists of two seperate developments; Park Ridge Estates and Park Ridge Village.
Click here to learn more.